Custom Gifts & Pre-Orders
Craft the perfect present that reflects your recipient's unique tastes and preferences, all while exploring the world of premium filipino herbal teas. From soothing blends to vibrant infusions, our custom gift sets offer a thoughtful and memorable way to share the gift of tranquility and flavor
Pre-Orders Up to 20% OFF
We value your early commitment to your gifting practices. Depending on the size and contents of your order, you can enjoy significant discounts.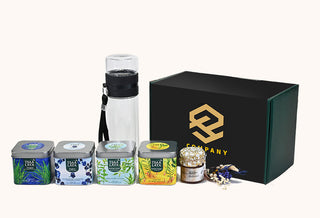 Packaging
you can choose from a range of box sizes to house your chosen items. Add a personal touch with custom box sleeves to make your gift truly one-of-a-kind. You can choose a sleeve color and also place a logo.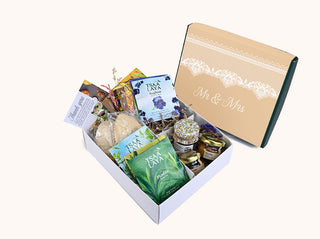 More customization
Share any special instructions or requests, and our team will work diligently to ensure your gift box reflects your vision perfectly. Whether it's a specific theme, color scheme, or for a specific occasion, we're here to accommodate your needs.
View our Gift Set Catalog
To give you an Idea for your gifts, please see our gift set catalog below. All of the selections below can be customized according to your needs
Leave us a message and our dedicated team will promptly reach out to assist you. At Tsaa Laya, we understand that every order is unique. Whether you need a custom gift set for a special occasion or buying in bulk for your gifting needs, we're ready to provide you with a personalized quote that aligns perfectly with your needs.
you may also email us at salesadmin@discoveryteacraft.com