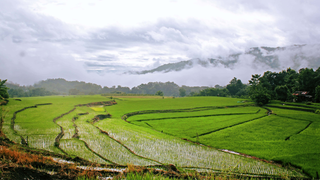 Rediscover Philippine Tea
Tsaa Laya envisions to rediscover the rich herbal traditions of the Philippine islands into an exquisite tea experience.

With our premium teas locally sourced and organically farmed, our herbs are packed fresh without any artificial flavoring, preserving the pure taste and essential aroma. With every sip of Tsaa Laya, delight your senses, feel good, and slow down into your own place of retreat.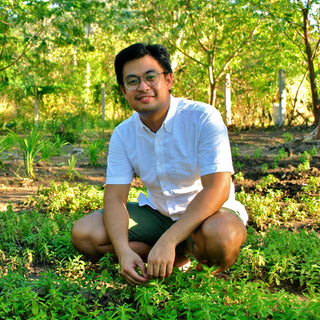 Business with a Heart
After winning seed funding, Tsaa Laya started in 2012 as a social enterprise project to provide livelihood to typhoon victims who were relocated from Manila to Calauan Resettlement.
Since then, Tsaa Laya has won several impact investments from various national and international competitions, which it used to develop the Calauan tea village where herb farming and tea processing is integrated.
By developing novel herbal blends that source local ingredients and showcase Filipino flavors, Tsaa Laya expands to develop more herbal tea communities across the Philippine islands.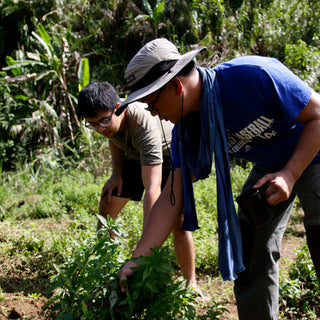 Usbong Incubation Program for Herbal Village Enterprises
As a social enterprise, Tsaa Laya partners with rural communities in developing sustainable herbal livelihood. The key goal of incubation is to equip the community partners with the management skills, production assets, and market access that they will need to be a sustainable enterprise.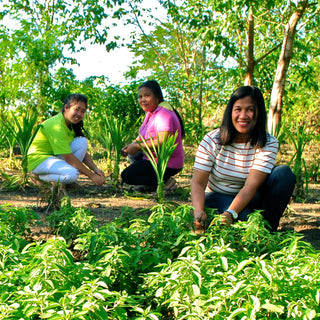 Calauan Tea Village
In this hilly community, our teas support mothers and women who are relocated from the cities due to natural disasters and city zoning.  In Calauan, we develop herbal blends made from lowland herbs that are resilient to climate changes.